Information Solutions
Business information is critical to the smooth running of any organisation, and systems that manage this critical data need to be carefully thought through and structured to suit.
Any information solution created for an organisation should allow for the integration of business related software that manages any pertinent data; furthermore this solution should provide a single point of data input.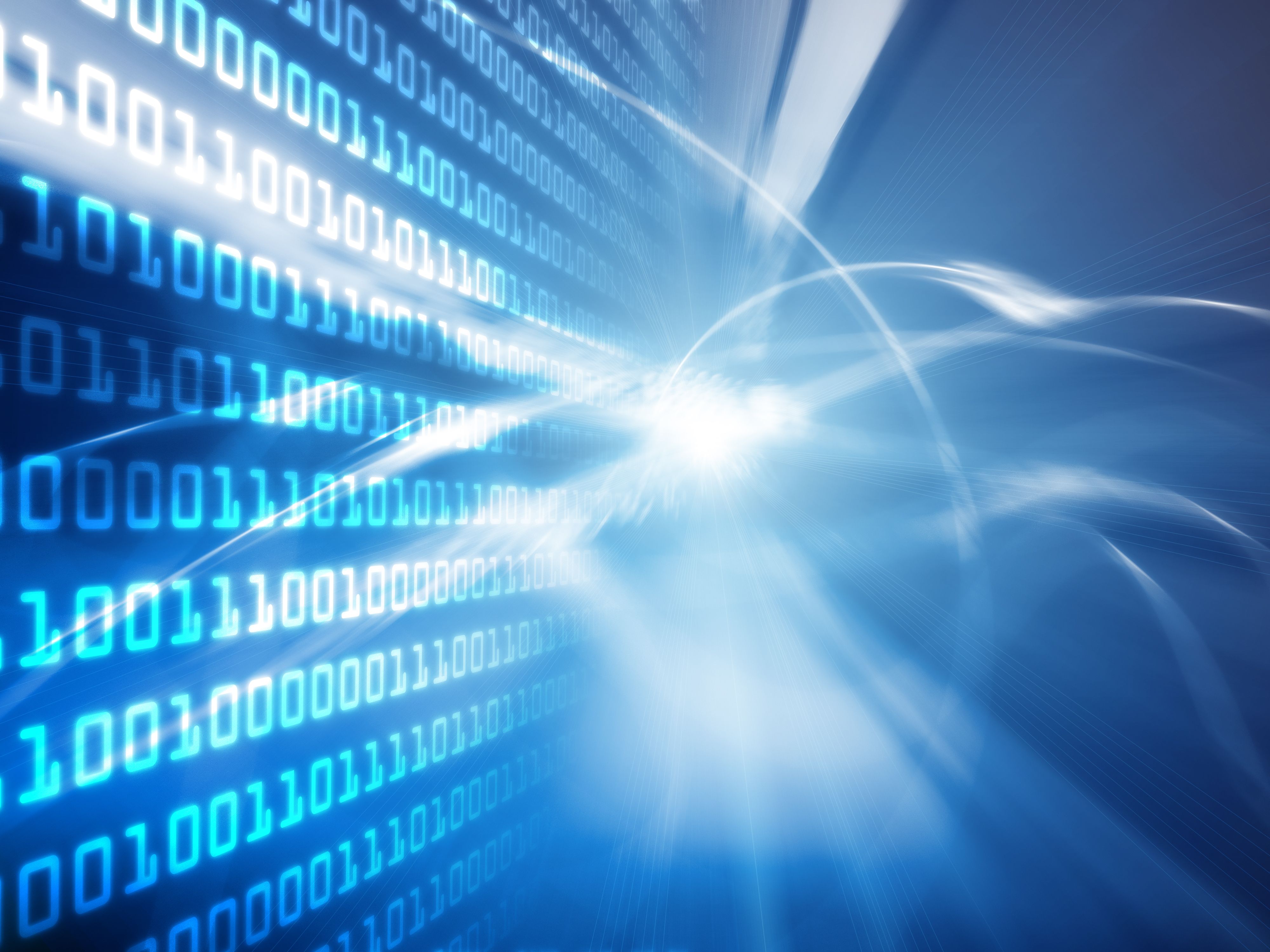 It is imperative that any information solution do as the title suggests, and that is provide validated information to authorised personnel in order to make informed decisions.
The methodology for producing such a solution is just as critical, and requires a good understanding of what the company does and how it needs to achieve this combined with a carefully structured architecture for managing the data accordingly.
G2L provide a specific service aimed at evaluating the business requirements and integrating (if required) their Business Information Software "Pebble Beach Wired" (PBW)
In addition to this service G2L are also able to provide a comprehensive data management solution. Including: -
Data cleansing.
Data normalisation.
Data migration.
Data ontology*.
*Data ontology is a specific based Data Integration solution involving the use of ontology(s) to effectively combine data or information from different (multiple) data sources. The effectiveness of ontology based data integration is closely tied to the consistency and expressivity of the ontology used in the integration process.
Ontology's enable the unambiguous identification of entities across different (disparate) information systems and continuity of applicable named relationships that connect these entities together.
The ontology enables accurate interpretation of data from disparate sources through the explicit definition of terms and relationships in the ontology.
Simply put, we provide a solution for different data engines to migrate their data into other data engines whilst allowing the updated and edited data to be viewed accurately within their own native format