Data Management & Solutions
Data has become an essential part of our business, and as such is generally relied upon for analysis, decision making and reporting.
Businesses tend to rely on the information (data) they collect, but the question remains, is it reliable?
Without trusted (reliable) data, a company can find itself struggling to find the means to: -
 Make informed decisions.
Analyse risk.
Assess growth and productivity.
Provide adequate reporting.
Manage future projections.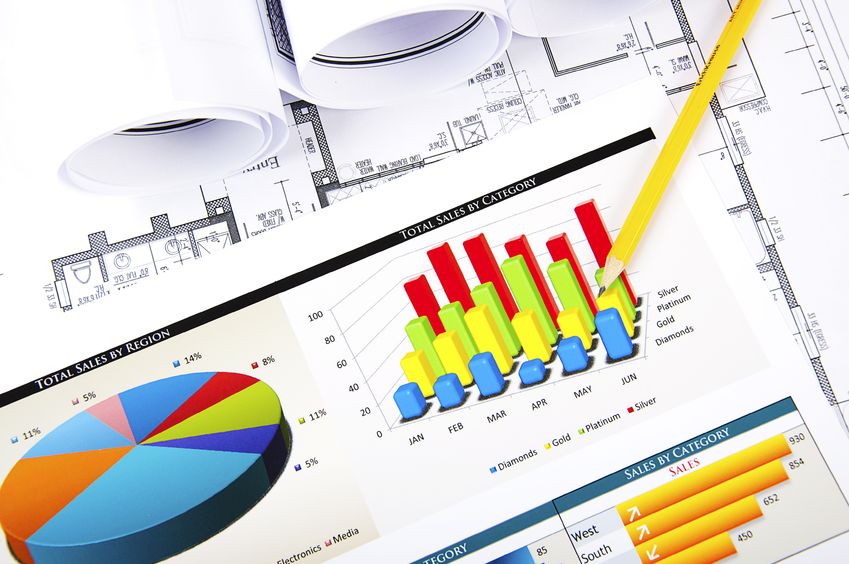 So how do we ensure our data is reliable and useful?
Well firstly we need to know where the data comes from, (i.e. what is the source of our data) and is that source reliable.
Secondly we need to ensure that this data is disseminated from the point of data entry, (i.e. it's not duplicated elsewhere).
Thirdly it is imperative that this data has the ability to be shared (from its centralised location) to those who have the authority to see it and require it.
Finally the system managing the data needs to ensure the data is secure, and (perhaps just as importantly) presented to the authorised user in a format that allows decision-making without confusion or ambiguity.
G2L software has been developed around a specific engine designed to provide the above requirements in a simply to use modular solution.
The software "Pebble Beach Wired" (PBW) is hosted on-line (Thin Client) with secure access through an Internet Browser.
As a modular solution, PBW has the flexibility for extensive growth; it can be adopted by a small SME and build into a full Enterprise solution, providing adaption for significant scope creep, demanding market forces, political changes etc.
PBW integrates data contextually between the relevant modules, allowing data to be shared and linked as required to People, Activities, Processes and Communications. In addition, documentation (and media) is also linked to relevant People, Activities and Processes.
Organisations often have numerous different databases spread geographically over a number of sites and working from different formats. There is no integrity or security to the information being stored so it becomes useless within the business.
Moreover, database tables can often become endless lines of seemingly meaningless information. Without the data being given true context, its meaning can often be lost.
From data entry and analysis to cleaning and migration, we are able to help make better use of your data. Through PBW and our other Unity technologies we are able to offer a broad range of systems tried and tested across numerous different arenas.