Business Management
Software in business can be seen as a minefield, from a basic CRM (Contact Relational Management) Solution, through to a full on ERP (Enterprise Resource Planning) Solution, and all those in between.
However most Business Information Systems come down to four basic elements: -
Contact management.
Document Management.
Data Management.
Process Management.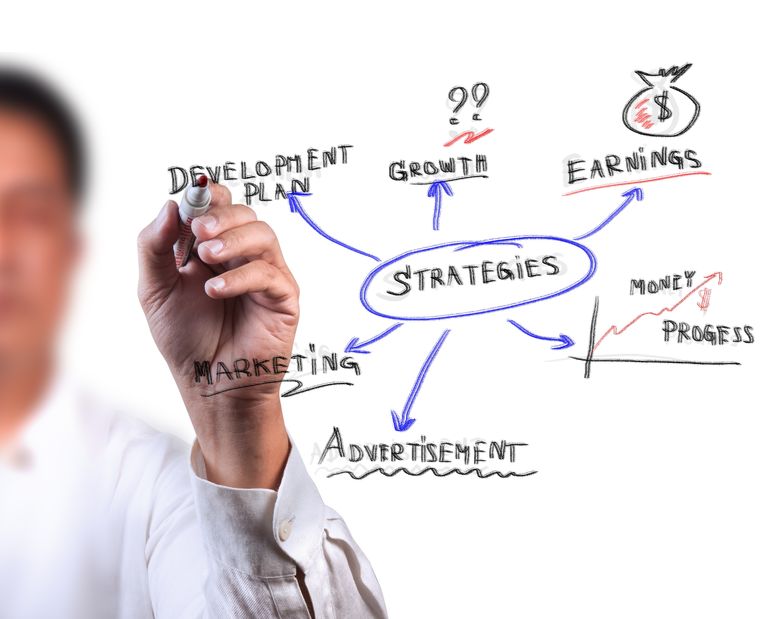 The trick is to provide a flexible system that manages the above elements from one single (and trusted) data source, ensuring that the data is analysed and disseminated easily and effectively without the need for additional software. Furthermore it is essential that such as system provide a full audit trail of the data and the people managing it.
In business the first element we need to manage is People and their relationships with the business: -
Clients (or companies), these are the People we sell our products services to
Contacts within these companies, these are the People we actually deal with.
Suppliers, these are the People we buy from.
Contacts within these companies, these are the People we actually deal with.
Staff, these are the People within the company who carry out the tasks allocated to them.
People we require to carry out work on behalf of the business, but who are not staff.
It is essential we are able to identify the People (and their relationship) associated with our business, and have the information to hand to contact them, furthermore we need to ensure we can track events that link our business to these People, in order to have a history for analysis and/or reporting.
The second element we need to manage is Documentation (and or media) relating to People, Activities or Processes.
The documentation need to be centrally (securely) archived for ease of access by authorised personnel, furthermore the documentation also need to be automatically version controlled in order to prevent miss communication, errors or design issues.
Documentation (and or media) needs to be contextually linked to relevant elements for speed and ease of retrieval.
The third element we need to manage is Data relating to our business over an above the information associated with People.
A Data Management system should provide the facility (in-house) to create information capture forms and relational data tables without the need for programming skills.
Data sets created this way should have the ability to be linked to People, Activities and Processes without the requirement for in-house programming skills.
Finally we should be able to manage these data sets in-house and extend their scope easily and quickly whilst maintaining a full audit of these changes for future reporting etc.
The final element we need to manage are Processes relating to the business which link together all the above with the additional functionality of providing alert triggers, monitoring and instant status reporting.
Processes are critical to any business in order to ensure compliance with procedural requirements, managing risk, monitoring progress and providing adequate (qualified) resources to specifically identified tasks.
Furthermore is it also essential to identify critical task ownership and auditing to ensure full accountability is maintained throughout the process.
Of course we recognise that the majority of businesses already have systems in place, (and some may well be built around disparate systems, linked together through transcription processes) for those businesses G2L provide a cost effective migration solution guaranteed to improved productivity and Data Management.